Posted by RACHEL TAN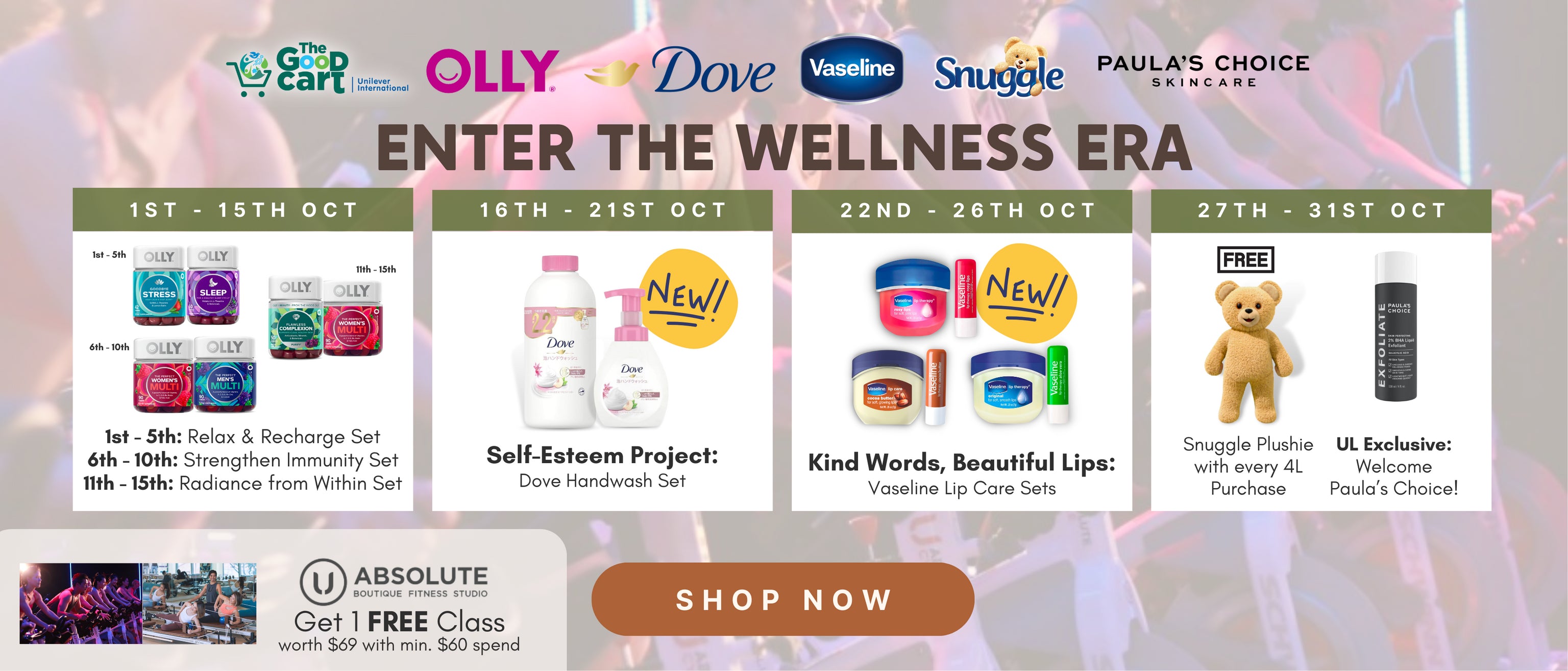 Did you know that 10 October is World Mental Health Day? Breaking a sweat causes you to produce endorphins, which helps your body and mind to relax. In this special month, we invite you to our partner fitness studio Absolute, for a good workout session and sweat the stress away! Simply be the 1st 100 customers to spend more than $60 on The Good Cart from 1-31 October to receive a FREE Absolute Class (worth $69) from us!Redemption Instructions- You will receive a unique redemption code on your email to redeem 1 free Absolute class (worth $69).- Code is valid...
Posted by RACHEL TAN
The Good Cart (TGC) takes great pride in supporting The Food Bank Singapore (TFBSG), a non-profit organisation dedicated to fighting hunger and reducing food waste. By collaborating closely with The Food Bank, we are able to extend our helping hand to those in need and contribute to a more sustainable future!   OUR SUPPORT FOR THE FOOD BANK SINGAPORE: THE IMPACT OF OUR CAUSE     The positive impact of TGC's cause is nothing short of remarkable. Our commitment is reflected in the way we help donate meals and essential household items for TFBSG's beneficiaries - For every $50 spent on...